---
Weekly Horoscope from May 30 to June 5, 2021 | Saptahik Rasifal from May 30 to June 5
astroblog editor
We bring you the Freshly Compiled Weekly horoscope from May 30 to June 5. It is a direction about how the week is going to be for all zodiac signs regarding, love prediction, career prediction,  job astrology and prediction on marriage astrology and other related matters as per your weekly horoscope. This weekly horoscope for MAY and JUNE is based on your Moon Sign. Our weekly horoscope from May 30 to June 5 is compiled by the best astrologers in India
Check out your weekly horoscopes for May 30 to June 5, 2021
Our weekly horoscope for this week is compiled by some of the renowned astrologers in India.
You may also check out your Varshaphal 2021 here
The planets in the sky travel on their path according to their speed. During this excursion, they enter from one zodiac to another. The zodiac sign in which these planets are found at the time of birth is called their natal state. A birth journal is made on this basis.
In order to say the effects of transiting, one should look at the lunar lagna as the head and see where the planets are moving from the lunar lagna. The magazine in which the moon is located in the birth magazine, keeping the zodiac sign in the ascendant, is a lunar birth journal. Like this one, even the weekly horoscope is made.
ARIES Weekly Horoscope May 30 to June 5 2021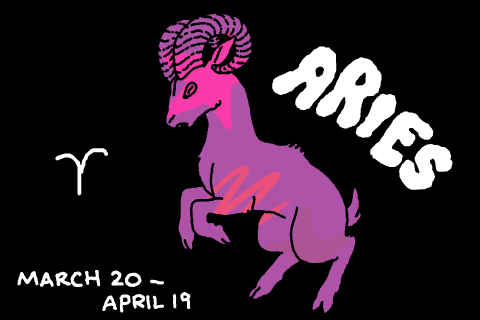 ARIES: Your moon is in the fourth house which will impact your emotional sector and isolation. You might not have good relations with friends and relatives and might have some arguments and disappointment with them. This is a time to keep silent and take a break from the busy life. This is a very good time to spend some time in meditation and prayer as well. You might face some health-related issues this week. So you will have difficulties in the finances. So, you may get a lot of expenses and you will have to control it. Lending and borrowing can be a major issue during this week as well. In the coming days also, finances will be very important. You might have to face obstacles during sleeping
TAURUS Weekly Horoscope May 30 to June 5 2021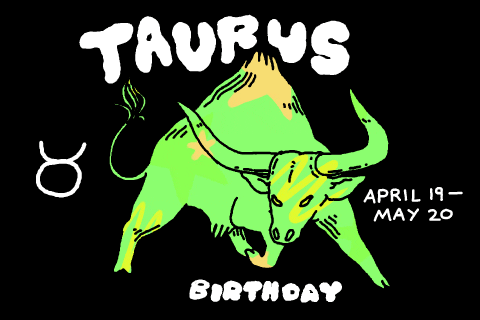 TAURUS :
Your moon is in the fifth house which means you will have a troublesome week ahead. You may feel like little bit trapped. It shows that you might not succeed in your work fields and will feel anxious, weak, and stressed due to that. There will be a lot of work from communication and creativity-related domains. Your emotional states might be miserable too. You might face bad luck in the journey which you have planned so don't do or take drastic actions this week. Your lower abdomen is also active, so you will have to take care of your diet. This week is not for you there are chances for arguments with your dear and near ones too.  Your mind will remain unsteady.
GEMINI Weekly Horoscope May 30 to June 5 2021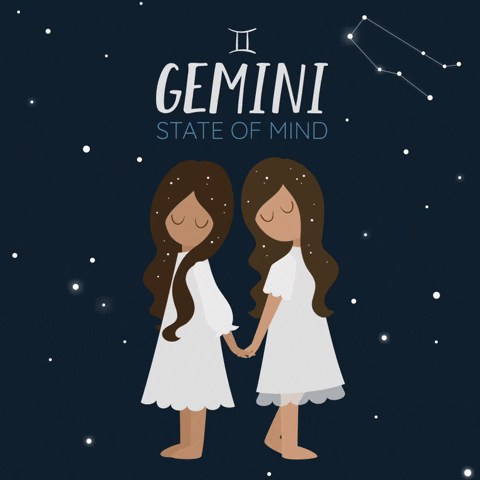 You are benefited as the transit of the moon is in the sixth place which shows that your health will also be good. You will attain happiness and glory from your surrounding this week. There will be an opportunity for you to have a good conversation with your partner. Your atmosphere at home will be happy and stress-free. You will conquer over all your enemies and overcome any kind of disease or health-related issues. You will have a bit of expenditure this week so spend wisely.
CANCER Weekly Horoscope May 30 to June 5, 2021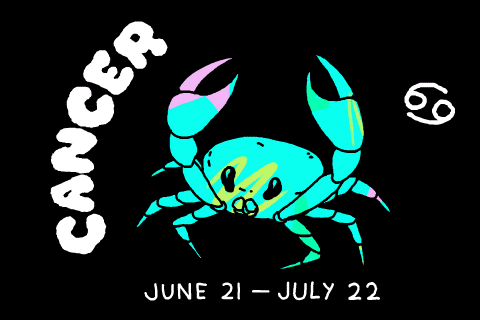 Your moon is transiting in the seventh house that indicates new beginnings and it can be from your career-related matters. You might have short but profitable trips. This is also the time for appraisals; you should be very productive at work. This transit will be bringing you new hopes and wishes as well. You will have healthy food and enough amount of sleep this week. You will have a good week ahead
LEO Weekly Horoscope May 30 to June 5. 2021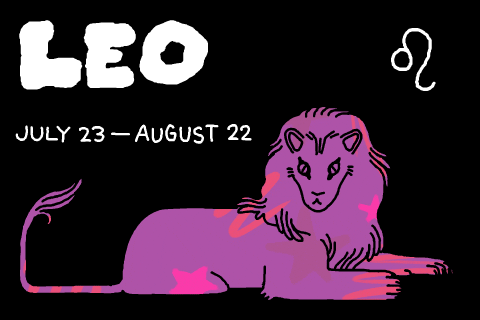 LEO:
Your moon is in the eighth house so you must take precautions as it shows that you may face problems like indigestion, problem in breathing, and cough. You might get lots of trouble in your life and quarrel or argument with your close one, so try to be calm and regulate your anger. The mental health of your will be dreadful so take care of your mental health and seek help if necessary. The house of wealth for you will be not so good but don't worry it will recover slowly and steadily, avoid spending unnecessarily and try not to indulge in big investments.
VIRGO Weekly Horoscope May 30 to June 5. 2021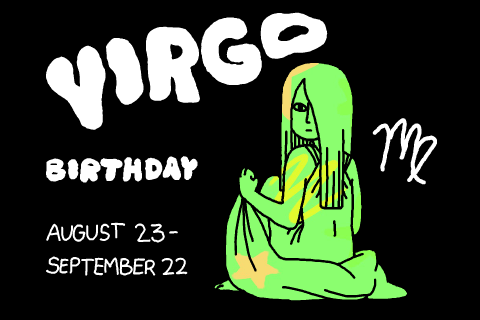 VIRGO : Your moon in the ninth house, therefore, there will be ups and downs in your life, try to keep your mind steady during the down phase. You might suffer from business loss due to that a lot of problems that might come your way, be cautious and take measured steps. you will not get so much support from their family, there might be differentiae between son/daughter and parents but things will ease up as soon as this phase is over. You will come across many enemies who hate you for being nice but this will not destroy you and harm your life.
LIBRA Weekly Horoscope May 30 to June 5 2021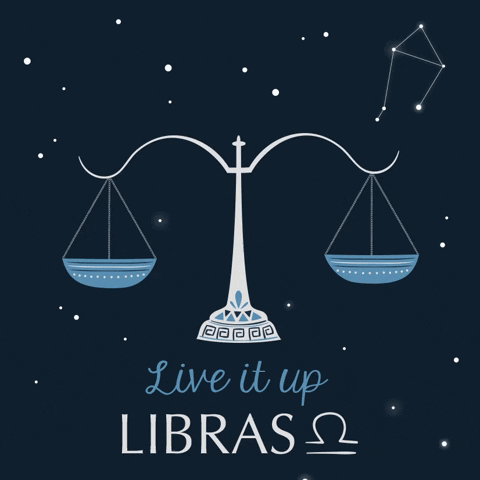 LIBRA : Your moon is in the tenth house says which shows you will have a great week ahead. this week shows that you will have the spiritual power to control yourself and have a perfect life. You will have better wealth and good health. You will get honors from your society for being a dedicated person and serving others. Your boss will be impressed by your hard work and might even give promotion in your office. You will have a happy family and surroundings who will love you and support you. You will get the best home happiness.
SCORPIO Weekly Horoscope May 30 to June 5 2021
SCORPIO : Your moon in the eleventh house so the new moon will impact your creative side during this week and you will do well in the finance section. New deals and contracts are also expected. This is also a time for a new job or profitable deals, but there can be some blocks for obvious reasons too. Physical health is also very important and you may take up some measures to improve it. It even shows that you are a bit demotivated so buckle up and be more motivated and focused on your ambition, be determined to achieve your goals as this week is bringing a hell lot of fortune for you. This is the time to meet with like-minded people who can add value to your dreams and goals. Entertainment programs can also come up. Those who work with children and youngsters will be very active
SAGITTARIUS Weekly Horoscope May 30 to June 5 2021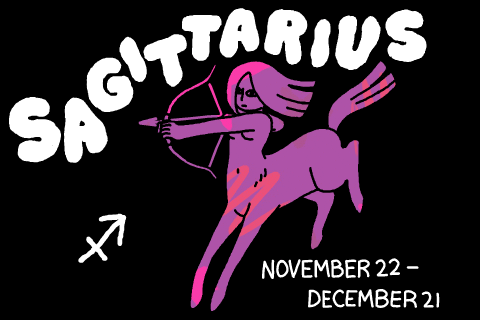 SAGITTARIUS: Your moon in the twelfth house it will impact your family and office. This is a very sensitive time for your personal life too. Your lower abdomen is also active and there are chances for digestive issues. You will face some hardship in your life this week. Your business value might run at a loss and you might be worried about your financial problem so take every step very carefully and you must try to use this time very productively. You might get anxious and worried about your loss but don't worry things will get better, you will survive through this time soon. Don't spend a large amount of money on your business and try to cut off extra expenditure.
CAPRICORN Weekly Horoscope May 30 to June 5 2021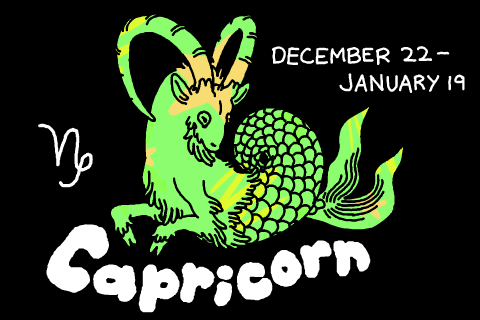 CAPRICORN: When the Moon transit in the lunar lagna itself, this should be an expansive phase for your communications. Job-related training or some skill development programs can come up and you will feel positivity all around you. You will be very happy, delight, and satisfied with your life. Maintain a healthy lifestyle and try avoiding junk or outside food. You will spend more money and time with your family members more than usual. Creative projects can come up and that may need more details. You will try to reach perfection at your work. Overall this week will be very good for you.

 
AQUARIUS Weekly Horoscope May 30 to June 5 2021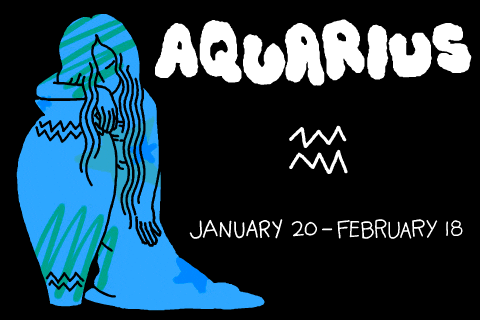 AQUARIUS : Your moon in the second house so you this is a sensitive time for your finances, so you should manage it well. You might feel stressed and pressured. There will be inequality with family members which might create some problems, At home, you may have ego clashes and the same can happen at the career front as well. The neck-to-hands and thighs to feet areas are also sensitive, and you should take care of your health. You won't have a happy and joyful week but don't worries as soon as this phase passes things will get back to normal. New opportunities to make more income. However, the New moon is not happy to be here, so you can have some expenses as well. You might get inclined towards negative energies which will increase your stress so try and avoid that. The student might suffer a loss or degradation in education.
PISCES Weekly Horoscope May 30 to June 5, 2021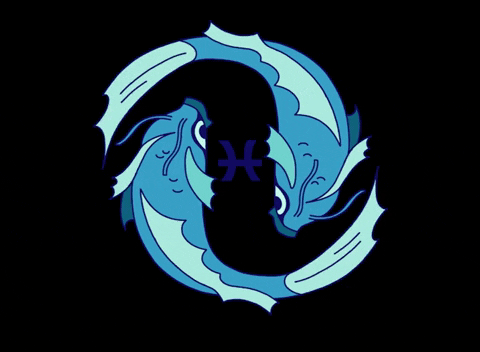 PISCES:  Your Moon in the third house means you are looking for some change in your life and it can be from personal or professional life. It shows that you will have good health and wealth will increase for you. So there will be gains as well as expenses. Both are slightly uncontrollable planets in case of show-off and money. Your mind will remain steady and happy. You will have a wonderful lifestyle and happy surroundings. You will have the best relationship with your brothers/sister and they will support you in your life. You will be surrounded by good vibes. Enemies will be jealous of your success. You will meet many people in your life who love you and appreciate who you are. You will have a good week ahead