---
Weekly Horoscope from June 27 to July 3, 2021 | Saptahik Rasifal from June 27 to July 3, 2021
astroblog editor
We bring you the Freshly Compiled Weekly horoscope from June 27 to July 3, 2021. It is a direction about how the week is going to be for all zodiac signs regarding, love prediction, career prediction,  job astrology and prediction on marriage astrology and other related matters as per your weekly horoscope. This weekly horoscope for JUNE 27 to JULY 3 is based on your Moon Sign. Our weekly horoscope from June 27 to July 3, 2021 is compiled by the best astrologers in India
Check out your weekly horoscopes for June 27 to July 3, 2021 
Our weekly horoscope for this week is compiled by some of the renowned astrologers in India.
You may also check out your Varshaphal 2021 here
ARIES Weekly Horoscope June 27 to July 3, 2021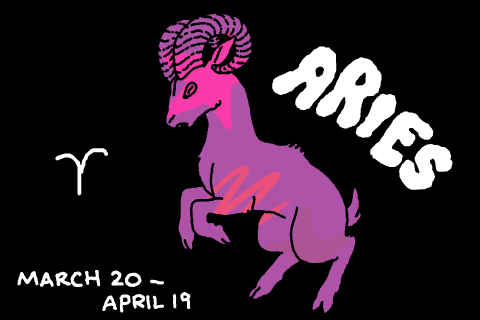 ARIES : With the arrival of the Moon in the fourth place from the Moon, The beginning of the week indicates a hectic schedule which would take on your health and happiness. You need to have proper rest and sleep to get rid of irritation and physical weakness as you might face obstacles in food and sleep and is afraid of water. You might quarrel with the kith and kin but The support and co-operation of father is available for you. There will be a lightness in your mind. You might lacks physical pleasure this week. Don't get frustrated if you fail in accomplishing tasks. You can expect an increase in your skills and expertise in your area of work especially in business because of your research work and knowledge gained recently. It would be better for you to stay in the good books of your seniors as you are likely to get promoted shortly.
TAURUS Weekly Horoscope June 27 to July 3, 2021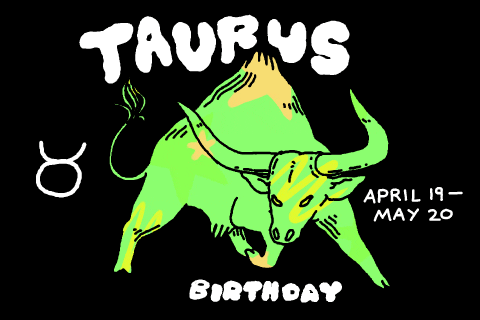 TAURUS :  you might face some difficulty in your work place and your mind will remain restless. On the arrival of the moon in the fifth transit from the moon, you are prone to misery and misfortune in the journey. You will find marital bliss and compatibility with your spouse.  you might remain tense because of some health-related troubles in your family. You would be suffering from the problems of mood swings too. During this time you need to keep your patience intact otherwise your health might get affected.
GEMINI Weekly Horoscope June 27 to July 3, 2021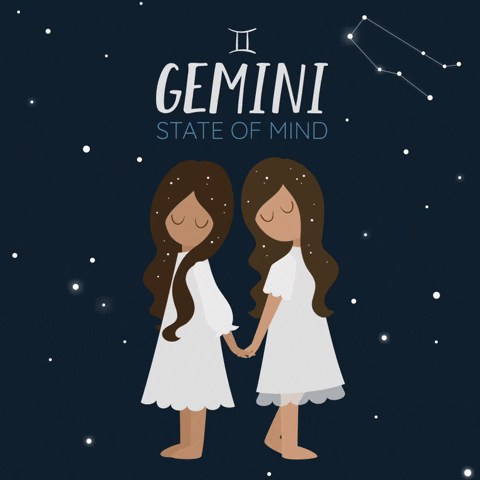 GEMINI : The Moon is benefited by the transit of the moon in the sixth place indicates the possibilities of a busy schedule in which you would find your-self in an absolutely perfect situation to handle all difficulties and accomplish all pending tasks cheerfully and successfully. Your health will be good and you might attain Yash and Anand . You get the opportunity to live happily in your home. Enemies are defeated and diseases are destroyed. Expenditure is high. The confidence and enthusiasm would go on increasing there by getting a better position in terms of creation of a healthy bondage with your friends, partners and spouse including parents which would eventually result in the building of an atmosphere of love, laughter and mutual harmony with everybody at home. The compatibility with spouse would be at its peak. The intensity of affection between lover and beloved would also go on increasing.
CANCER Weekly Horoscope June 27 to July 3, 2021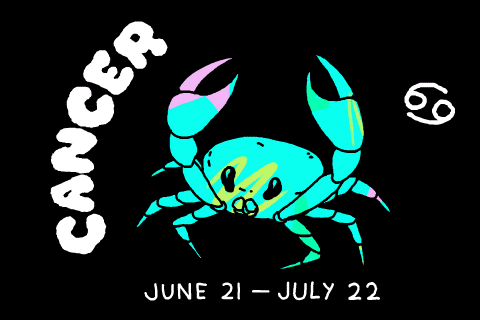 CANCER : Coming in transit on the lunar seventh house will be beneficial for you as you will have a good and profitable week ahead. Short but profitable trips. In commerce and business, you will get benefits or have profits. You will get good food and stress free sleep which will enlighten your mood. This week to be excellent for your marital bliss but you might have to spend money on the health of your spouse. The friendly advice of spouse would prove beneficial for controlling the uncontrolled expenses.
LEO Weekly Horoscope June 27 to July 3, 2021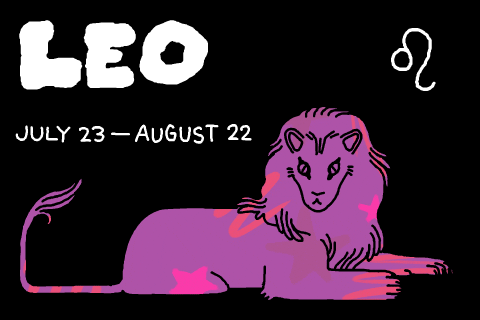 LEO : You might face health issues related to indigestion, breathing, cough, etc. diseases will arise as the Moon comes in the eighth house. You will be troubled by quarrels, disputes, and mental distress. you might face problems related to finance as you tempt to spend money. Few mental tensions are also indicated. You will establish your reputation as a very good consultant and your children would bring good news for you. Your emotional relations shall be too good and your strong imagination would help you give birth to innovative ideas. You are advised to work with a cool and calm approach to handle issues. Your subordinates would follow your commands and bring the desired performance.
VIRGO Weekly Horoscope June 27 to July 3, 2021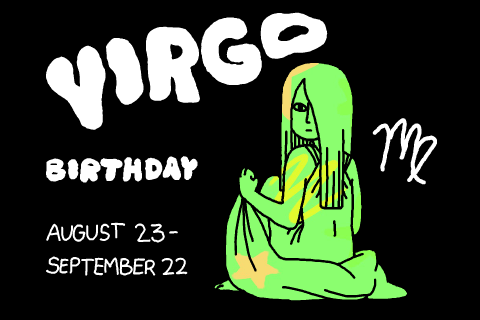 VIRGO : When Moon goes from Moon to ninth house, it indicated that you will have to face some problems and obstacles this week. There might be a problem from the state and business has to suffer for that. Differences between you and your children might arise and your fate doesn't support you this week. Your enemies might bother you this week. Your spouse would take care of all domestic affairs thereby making good plans for the progress and peace of family. Although support of spouse would be really satisfactory but even then you would be losing your peace of mind because of the unwanted obstacles.
LIBRA Weekly Horoscope June 27 to July 3, 2021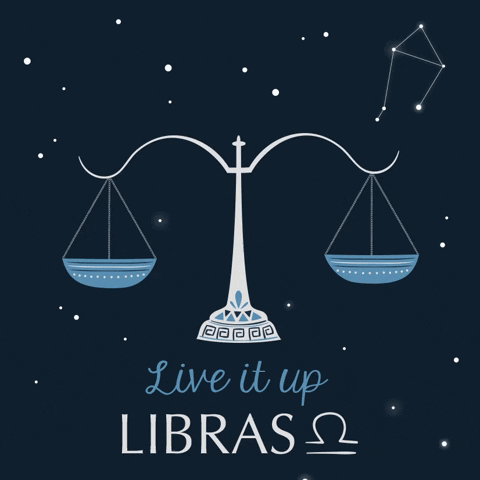 LIBRA : Your moon is in the tenth house says which shows you will have a great week ahead. this week shows that you will have the spiritual power to control yourself and have a perfect life. You will have better wealth and good health. You will get honors from your society for being a dedicated person and serving others. Your boss will be impressed by your hard work and might even give promotion in your office. You will have happy family and surroundings who will love you and support you. You will get the best home happiness. 
SCORPIO Weekly Horoscope June 27 to July 3, 2021
SCORPIO : There is an increase in the income of the native after the eclipse of the Moon from the eleventh. It indicates that you will do well in the finance section.  It shows that your trade will have a substantial profit, Which will show growth in your income so don't worry and take the step you were thinking of. It even shows that you are a bit demotivated so buckle up and be more motivated and focused on your ambition, be determined to achieve your goals as this week is bringing a hell lot of fortune for you. Have good relations with mother, sister, wife, and friends. You might have a settlement with his daughter-in-law.
SAGITTARIUS Weekly Horoscope June 27 to July 3, 2021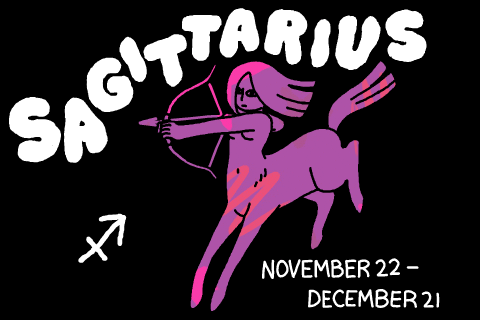 SAGITTARIUS : Your moon in the twelfth house shows that the native will have physical distress, you might have an eye vision problem. Face problem in your life. Your business value might run at a loss and you might be worried about your financial problem so take every step very carefully. you might not get support from family and colleagues. You might get anxious and worried about your loss but don't worry things will get better, you will survive through this time soon. Don't spend a large amount of money on your business and try to cut off extra expenditure
CAPRICORN Weekly Horoscope June 27 to July 3, 2021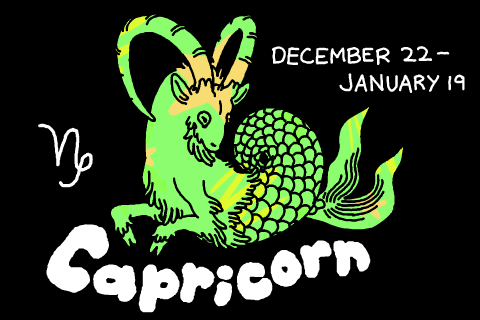 CAPRICORN :
When the Moon transit in the lunar lagna itself, this should be an expansive phase for your communications. Job-related training or some skill development programs can come up and you will feel positivity all around you. You will be very happy, delight, and satisfied with your life. Maintain a healthy lifestyle and try avoiding junk or outside food. You will spend more money and time with your family members more than usual. Creative projects can come up and that may need more details. You will try to reach perfection at your work. Overall this week will be very good for you.
AQUARIUS Weekly Horoscope June 27 to July 3, 2021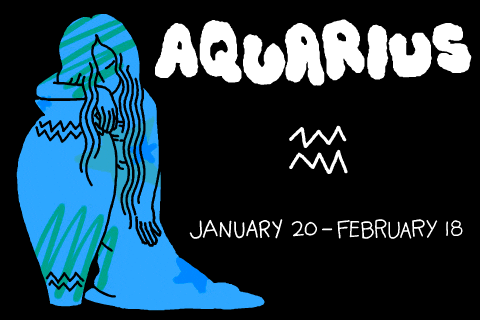 AQUARIUS :
Your moon in the second house so you might feel stressed and pressured. This week you will have mental dissatisfaction. There will be inequality with family members which might create some problems. You won't have a happy and joyful week but don't worry as soon as this phase passes things will get back to normal. You might face trouble at your workplace and have some financial issues. you might get inclined towards negative energies which will increase your stress so try and avoid that. the student might suffer a loss or degradation in education.
PISCES Weekly Horoscope June 27 to July 3, 2021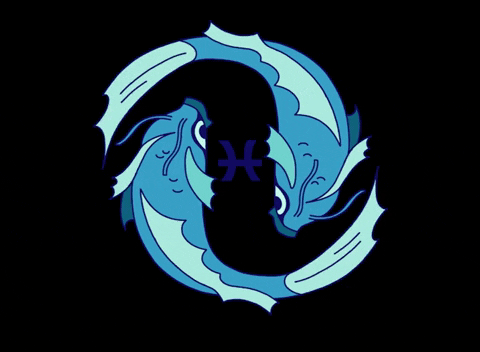 PISCES : Your Moon in the third house means you are looking for some change in your life and it can be from personal or professional life. It shows that you will have good health and wealth will increase for you. So there will be gains as well as expenses. Both are slightly uncontrollable planets in case of show-off and money. Your mind will remain steady and happy. You will have a wonderful lifestyle and happy surroundings. You will have the best relationship with your brothers/sister and they will support you in your life. You will be surrounded by good vibes. Enemies will be jealous of your success. You will meet many people in your life who love you and appreciate who you are. You will have a good week ahead.